Zwerdling, Oppleman & Adams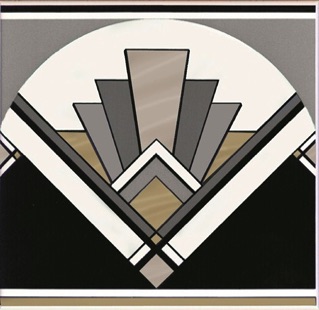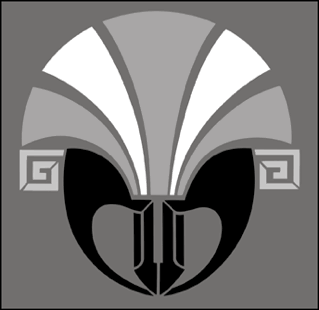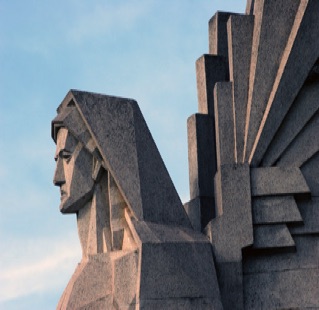 We are a general practice law firm. In today's "boutique" world of specialized practice, we adhere to the principle that a well rounded knowledge of many practice areas offers unique and creative solutions.
We listen to our clients. It's not about us. Its about you. Legal options and advice are worthless if the client's needs are not specifically addressed. We best do our jobs by listening to you and crafting remedies to fit your needs.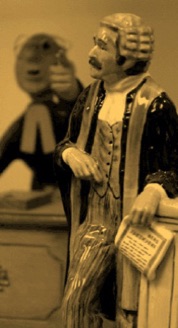 Why choose us? Because we care and because we are accessible. Our mobile and home numbers are on our business cards. We treat our cases as a team effort between ourselves and our clients. We treat our clients as we would treat our own family.